Cirqle was founded in 2020, with the mission to end packaging waste in the F&B industry, and we believe that reusing packaging is the way to achieve our goal. Our approach is driven by technology - by making packaging intelligent we can track its location and gather insights about the reuse process.
At Cirqle technology is our core business. We can handle many different types of reusable packaging and value chains on our platform. Using Cirqle tags any packaging can become intelligent.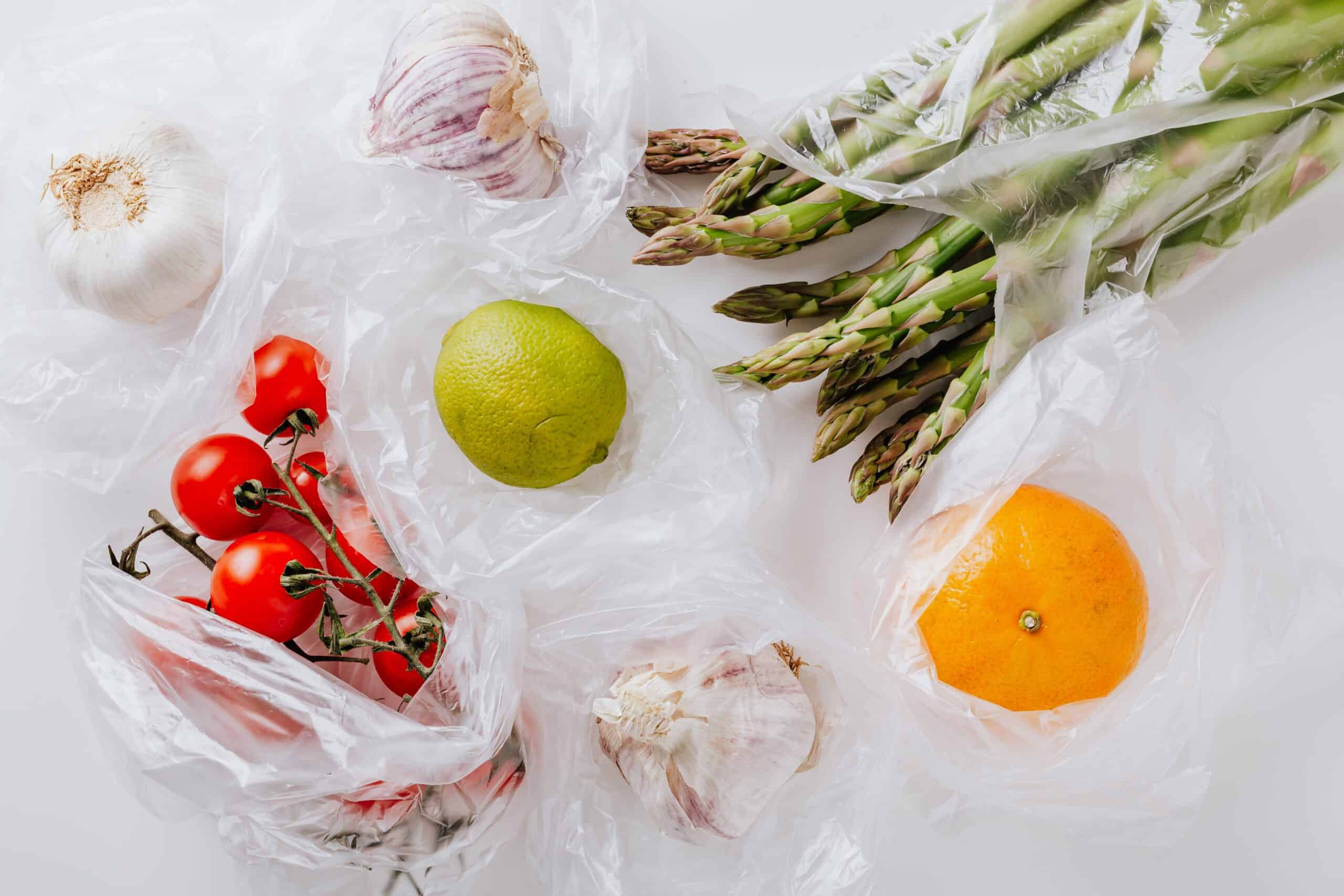 Our beginnings are in the food and beverage industry. An industry with a big waste problem and building consumer pressures to take action to reduce waste.
The growing convenience of the F&B industry has led to a huge increase in packaging use. Scrutiny has long been on plastic, but we believe that a fundamental change is needed in the way that we consume all packaging material.
We want to ensure that conveninence is not comprised when reusing packaging and our system is built with this goal in mind.
At Cirqle we work in a partner network to deliver the reuse service. By working with partners we can leverage expert capabailities in packaging, washing and logistics, and use our technology is to bind everything together.
Our packaging partner BEWI, has worked with us to design the DoGoodBox, which they also produce. Working with a large packaging partner, we are able to be agile and scale quickly.
Our washing partner is an expert in sanitation and has many years of experience washing food grade packaging.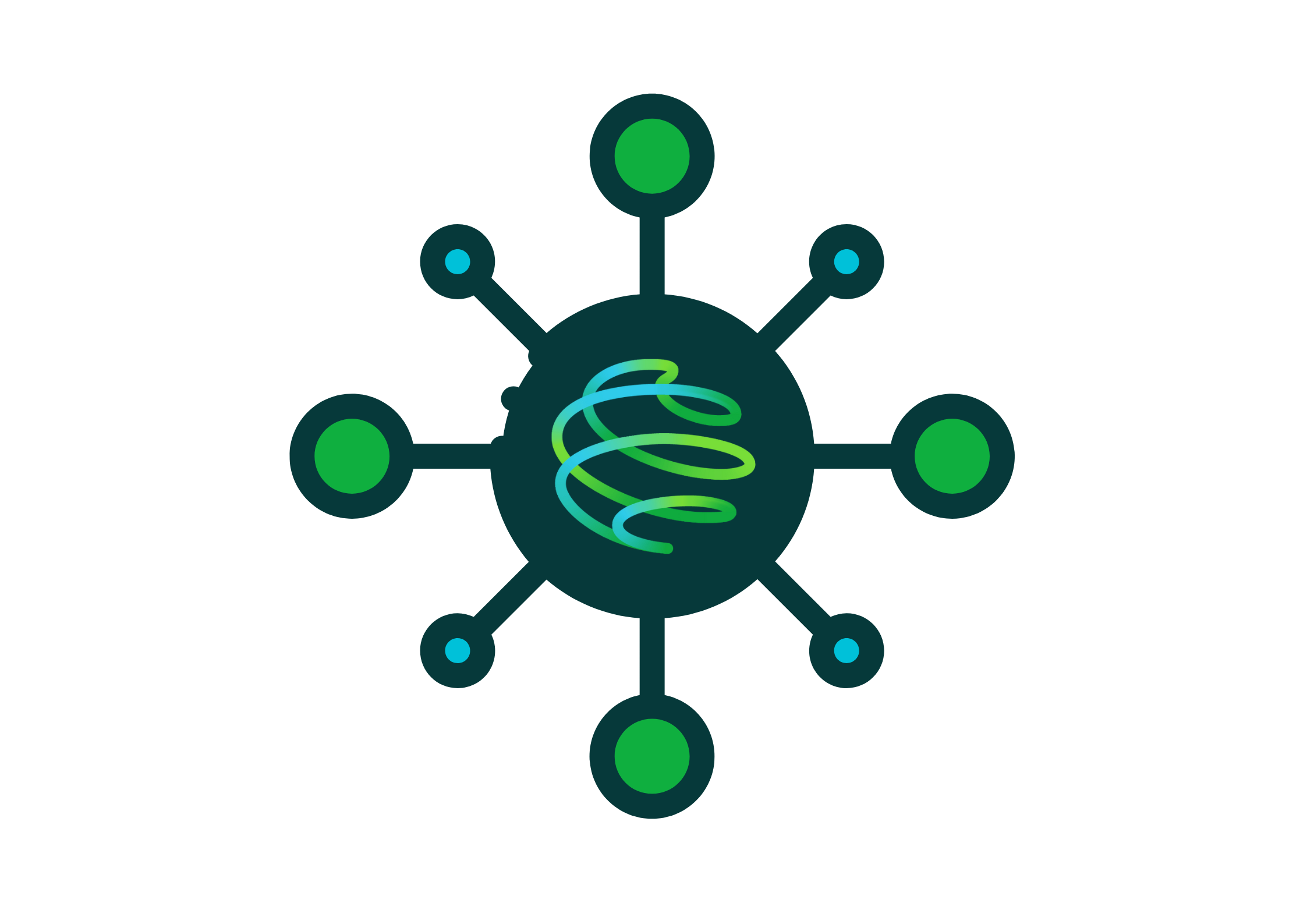 Get in touch with us through the contact form to hear more about our service. We will reach out to you as soon as possible.