Cirqle offers reusable packaging to companies in the food and beverage industry. We have developed a reusable box for deliveries of F&B: the DoGoodBox. We handle the entire reuse process for our customers including washing and logistics coordination.
Our mission is to reduce the amount of packaging waste produced in the food and beverage industry through reusing packaging. When we reuse packaging we significantly lower its environmental impact.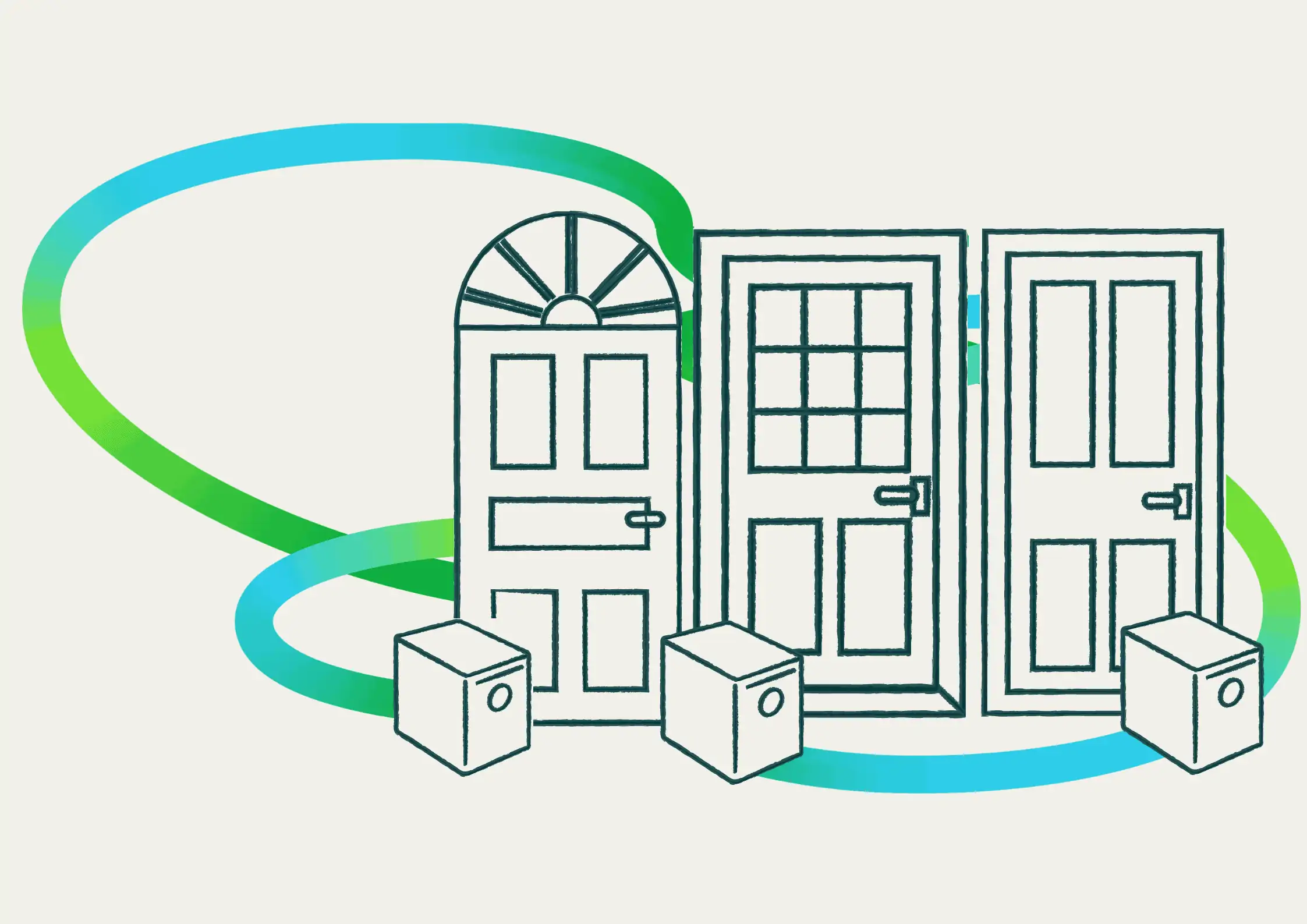 Our DoGoodBox is made for reuse. Its durable, optimized for washing and logistics and made to protect its contents for better quality, whether cooled or not.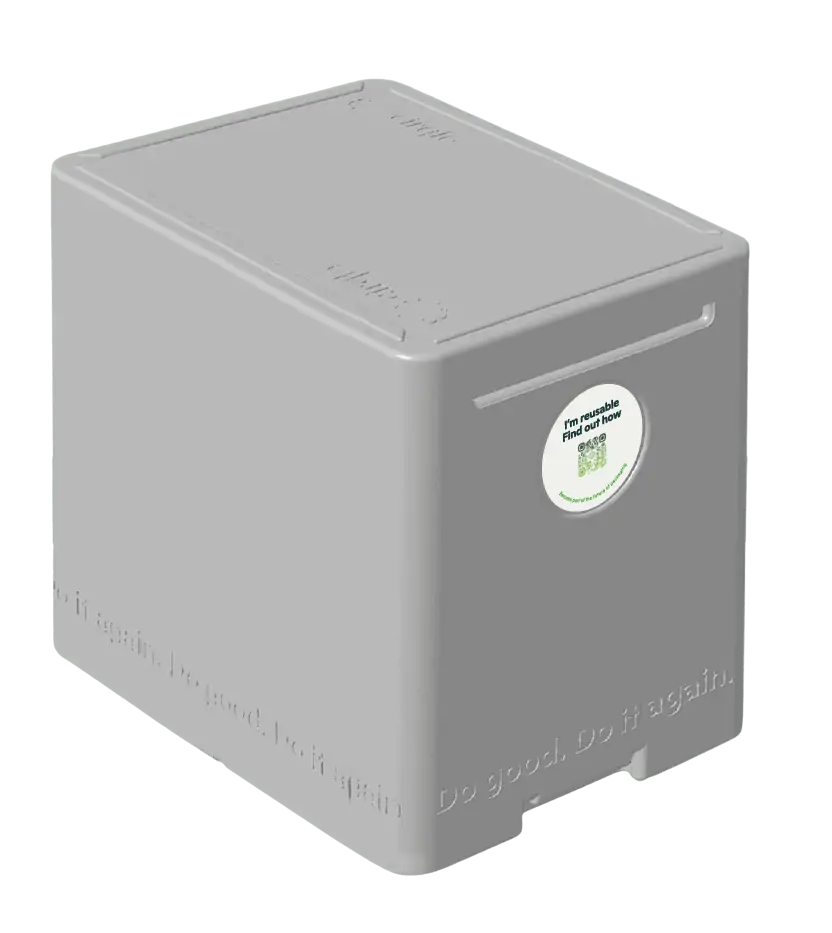 We deliver reusable packaging as a service. That means that we handle the entire reuse process for our customers so they don't have to worry about a thing.
The service is made up of intelligent packaging, washing and integration and overseeing of logistics. All enabled and handled on the Cirqle online platform.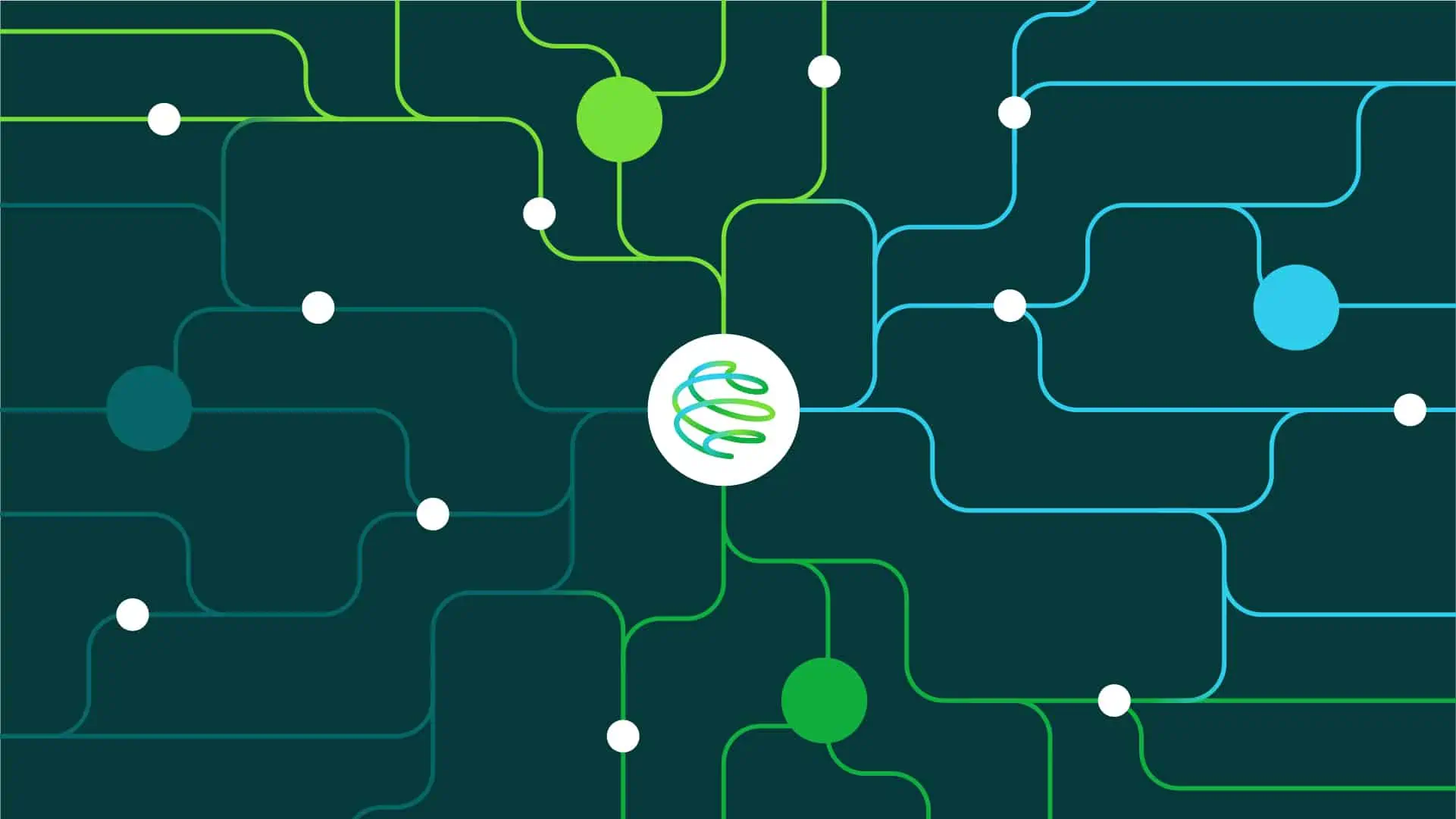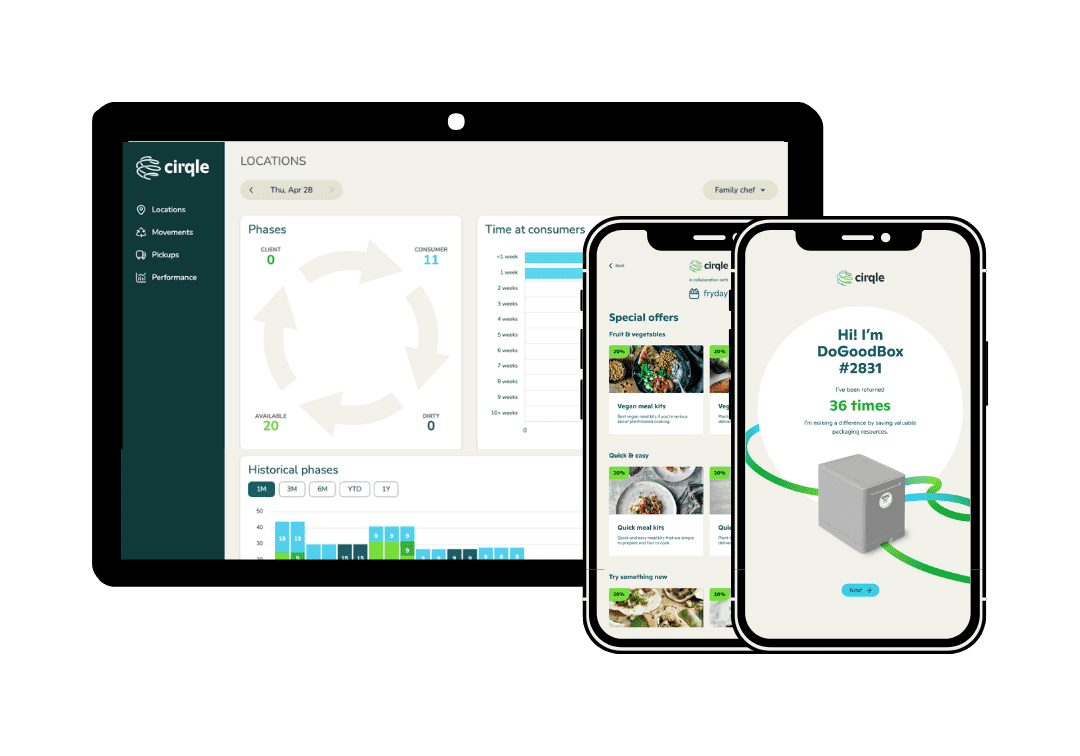 The DoGoodBox is fitted with RFID chips which connect the box to our platform. We use the power of technology to deliver tracking and valuable insights. The track-and-trace platform allows our customers to follow the journey and gather insight on process.
The box also includes a QR code, which enables consumer interaction where they can access information such as reuse activity and offers.
Get in touch with us through the contact form to hear more about our service.
We will reach out to you as soon as possible.