Our mission is to reduce packaging waste in the food and beverage industry and lowering the environmental impact of packaging through reuse.
Cirqle offers reusable packaging to companies in the F&B industry. We have developed a solution driven by technology in which we handle the entire reuse process for our customers including washing and logistics. Our technological approach means that we can handle many different reuse cases on our platform.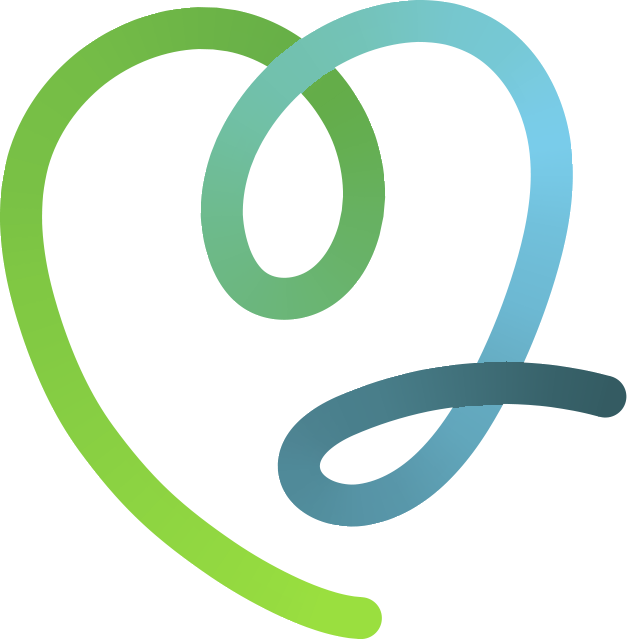 We deliver reusable packaging as a service. That means that we handle the entire reuse process for our customers so they don't have to worry about a thing. The service is made up of intelligent packaging, washing and integration and overseeing of logistics. All enabled and handled on the Cirqle online platform.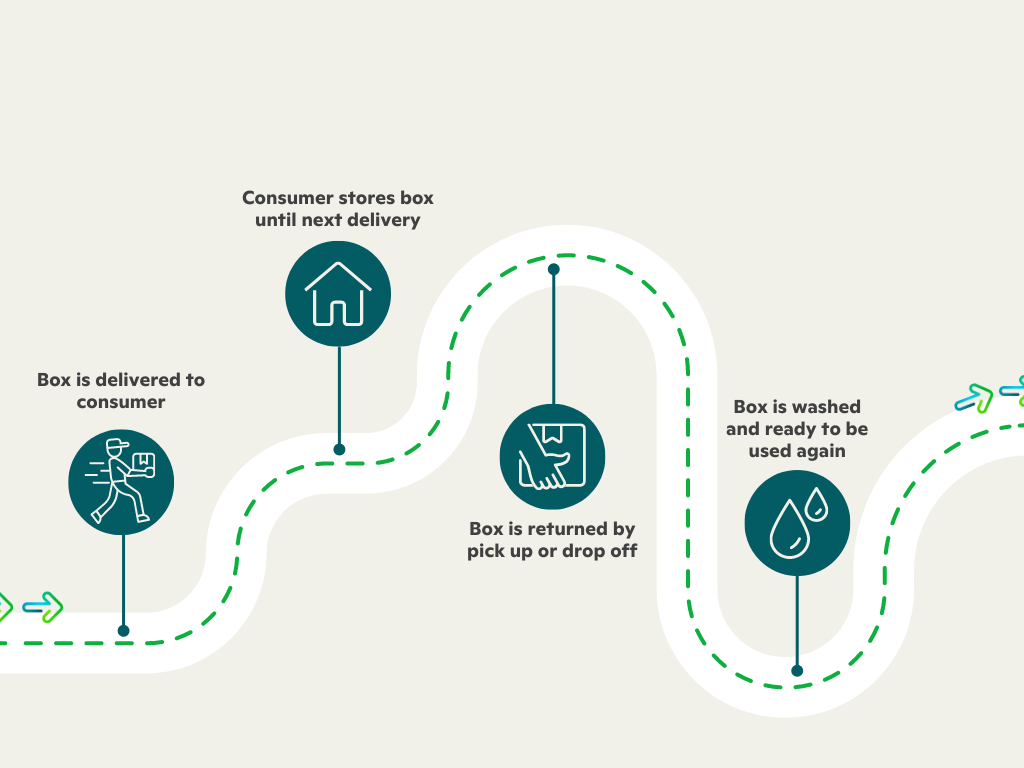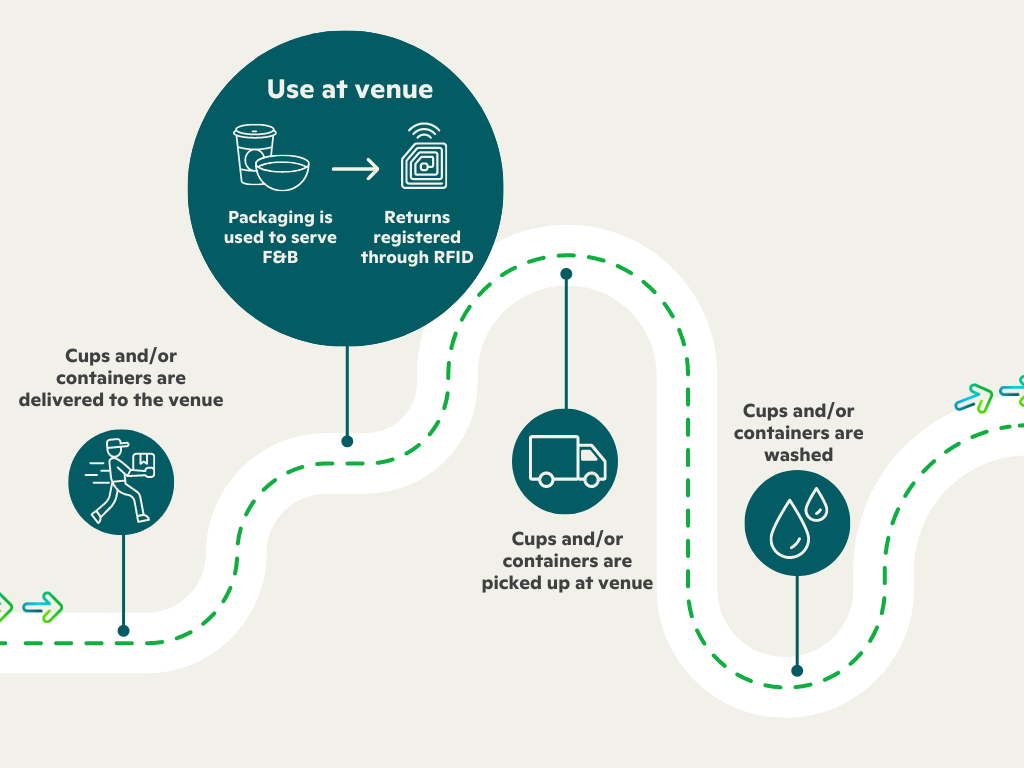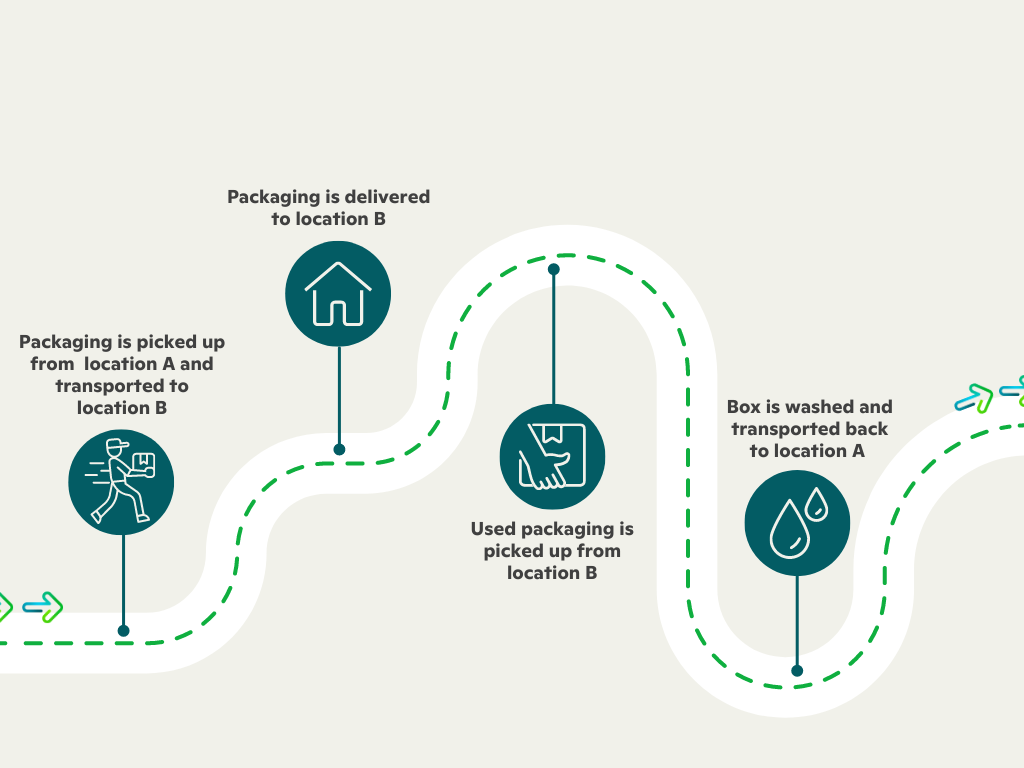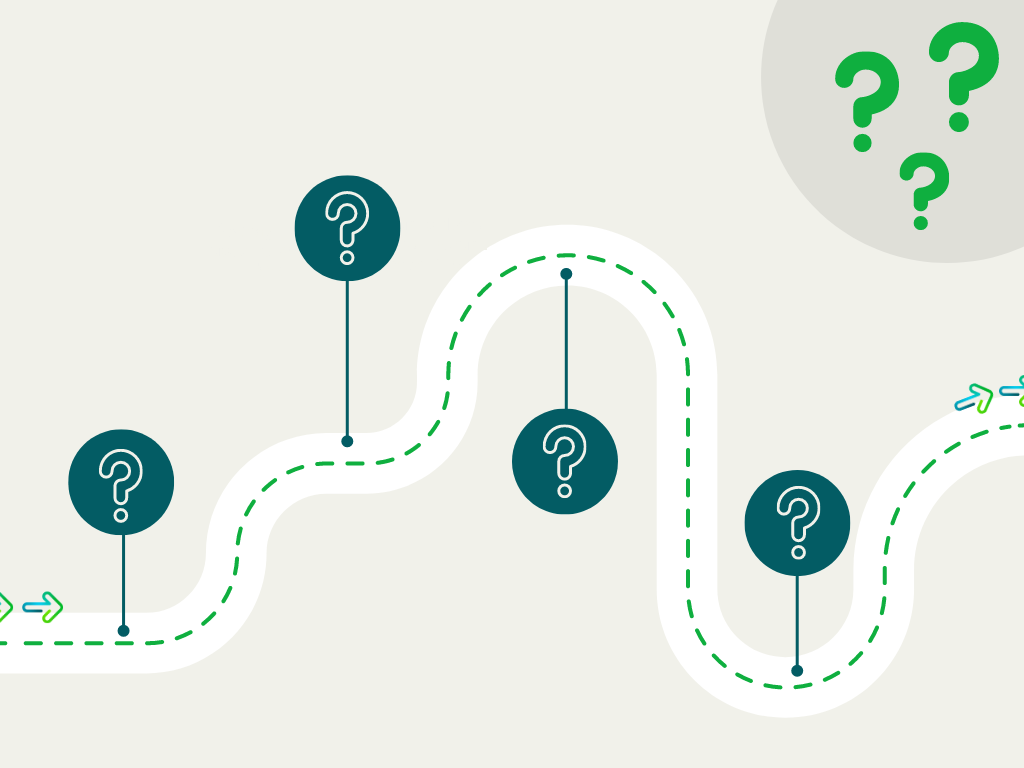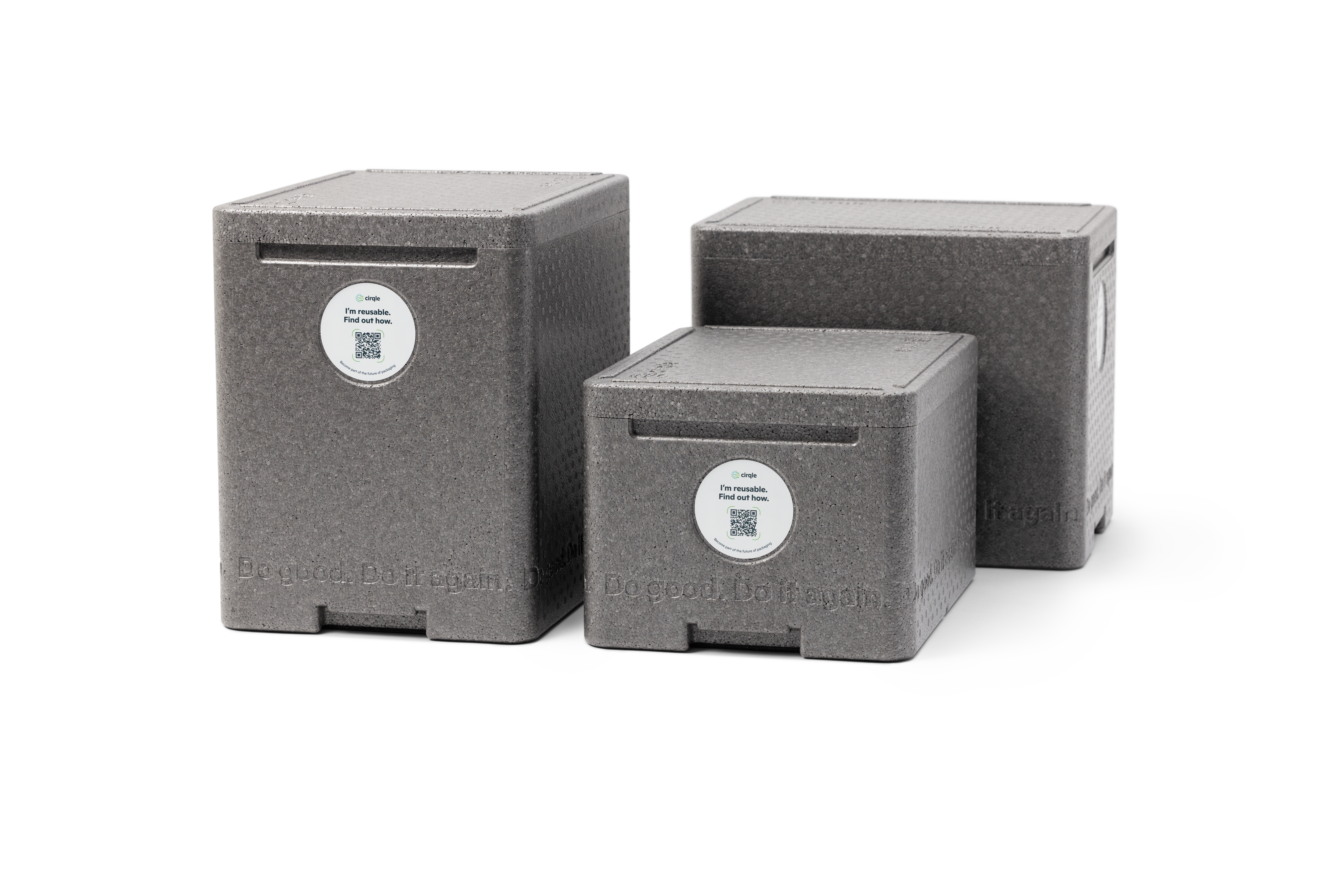 With our solution, we can handle many different types of reusable packaging. Packaging that is reusable has to have properties that ensures durability and effective reuse. We work with our partners to ensure that packaging is designed for reuse and optimized for a circular supply chain.
Our reusable packaging is connected to our platform by RFID tags. We use the power of technology to deliver tracking and valuable insights. The track-and-trace platform allows our customers to follow the journey and gather insight about the process.
We also include a QR code on the tag, which enables consumer interaction through our webapp. Here they can access information such as reuse activity and offers.
Get in touch with us through the contact form to hear more about our service.
We will reach out to you as soon as possible.