We have two types of reusable cups: one for coffee and hot drinks, and one for soft drinks and beer. We also offer other cups types, that can be sourced if you have specific needs. Reusable cups replace paper or plastic cups that are often used at events or any location where drinks are consumed on site as well as to go. Cups are collected in our return/deposit machines or at point of sale.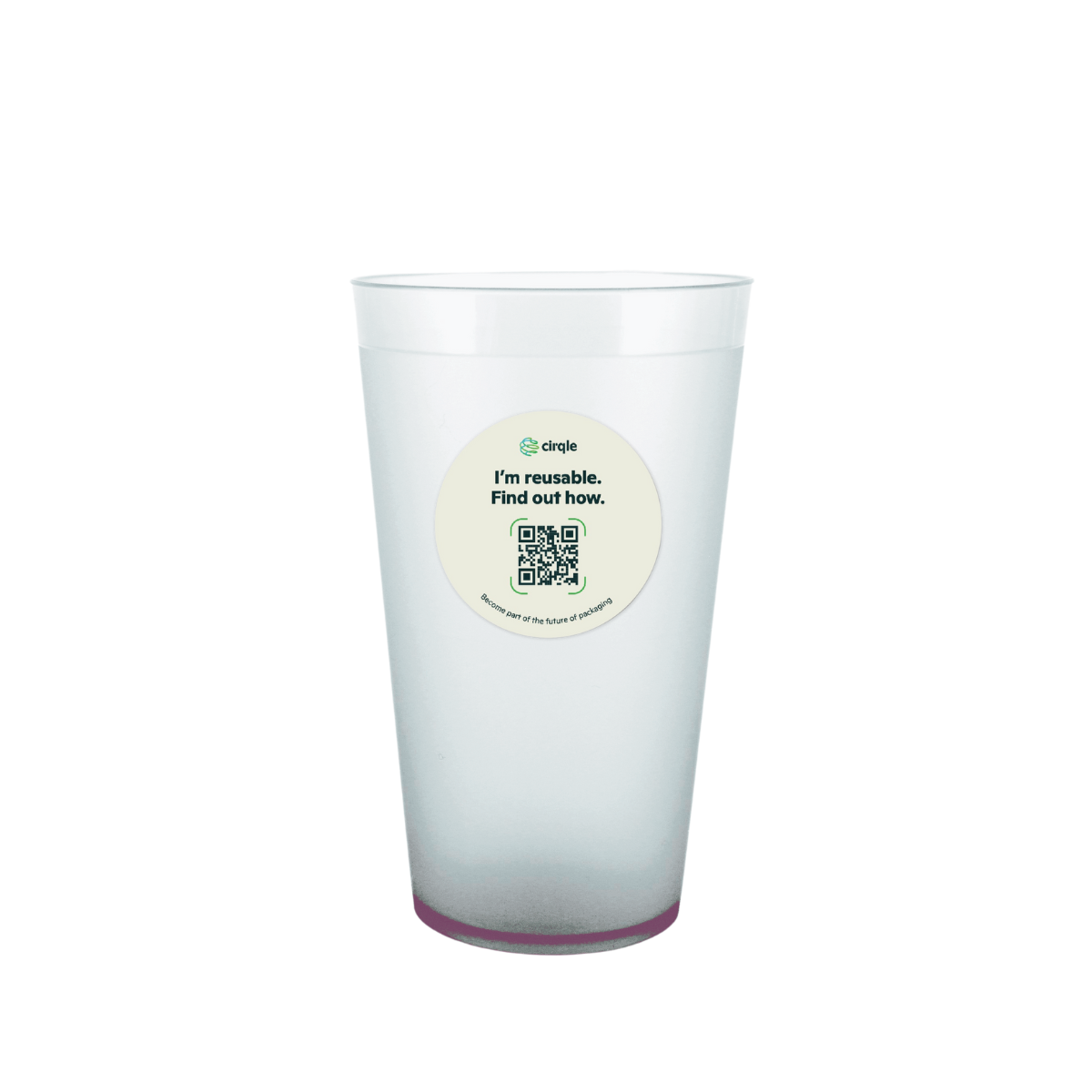 The cold beverage cup is perfect for soft drinks and beer for use in cinemas, venues, at events and more.
The reusable coffee cup can be used for any hot beverage, and can be used with out without a lid.