Our insulated DoGoodBox is perfect for meal-kits since it keeps food cool the entire delivery. The box replaces single-use cardboard and styrofoam boxes that are usually used in the meal-kit industry. We also offer reusable cooling elements when relevant.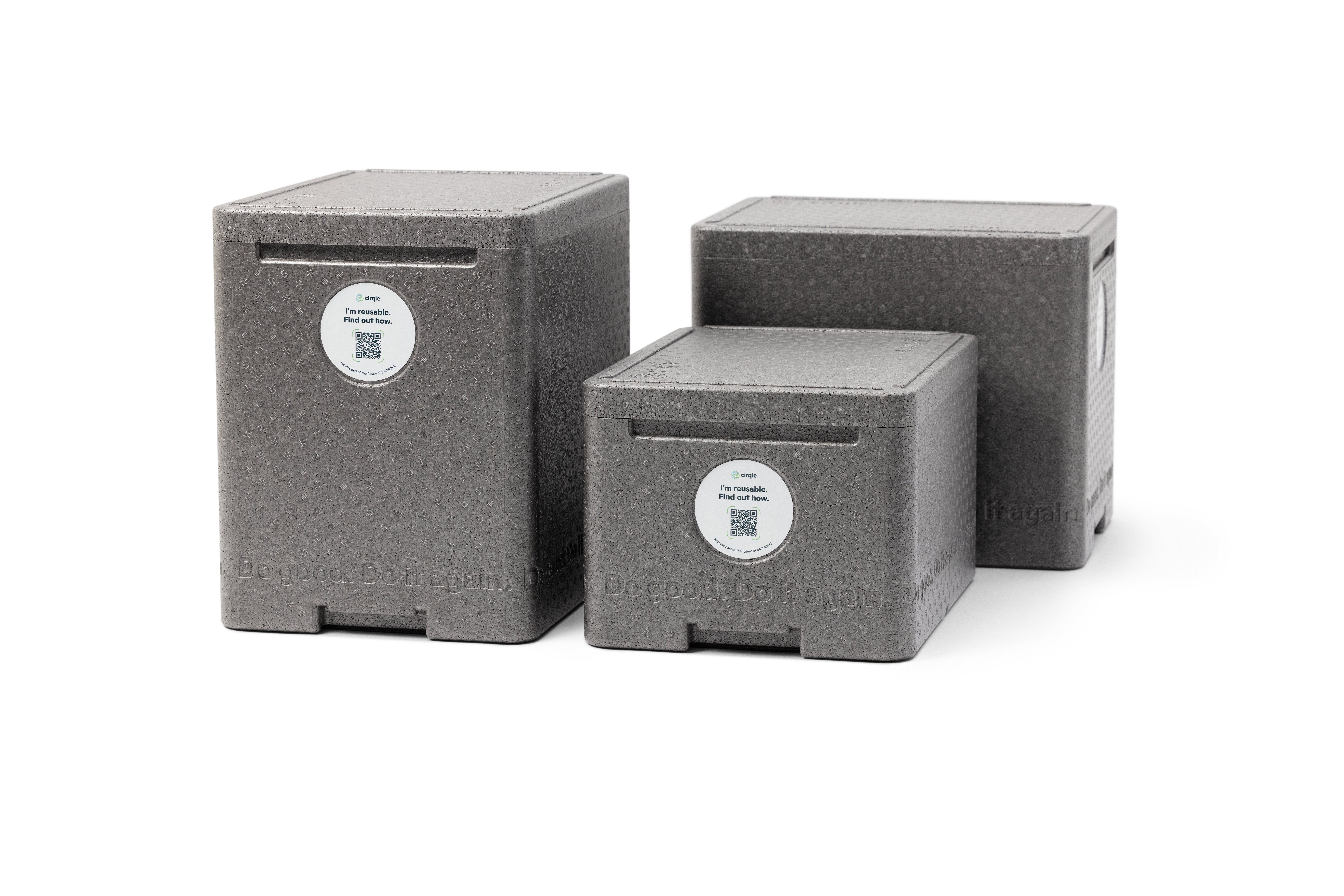 Insulated box optimized for reuse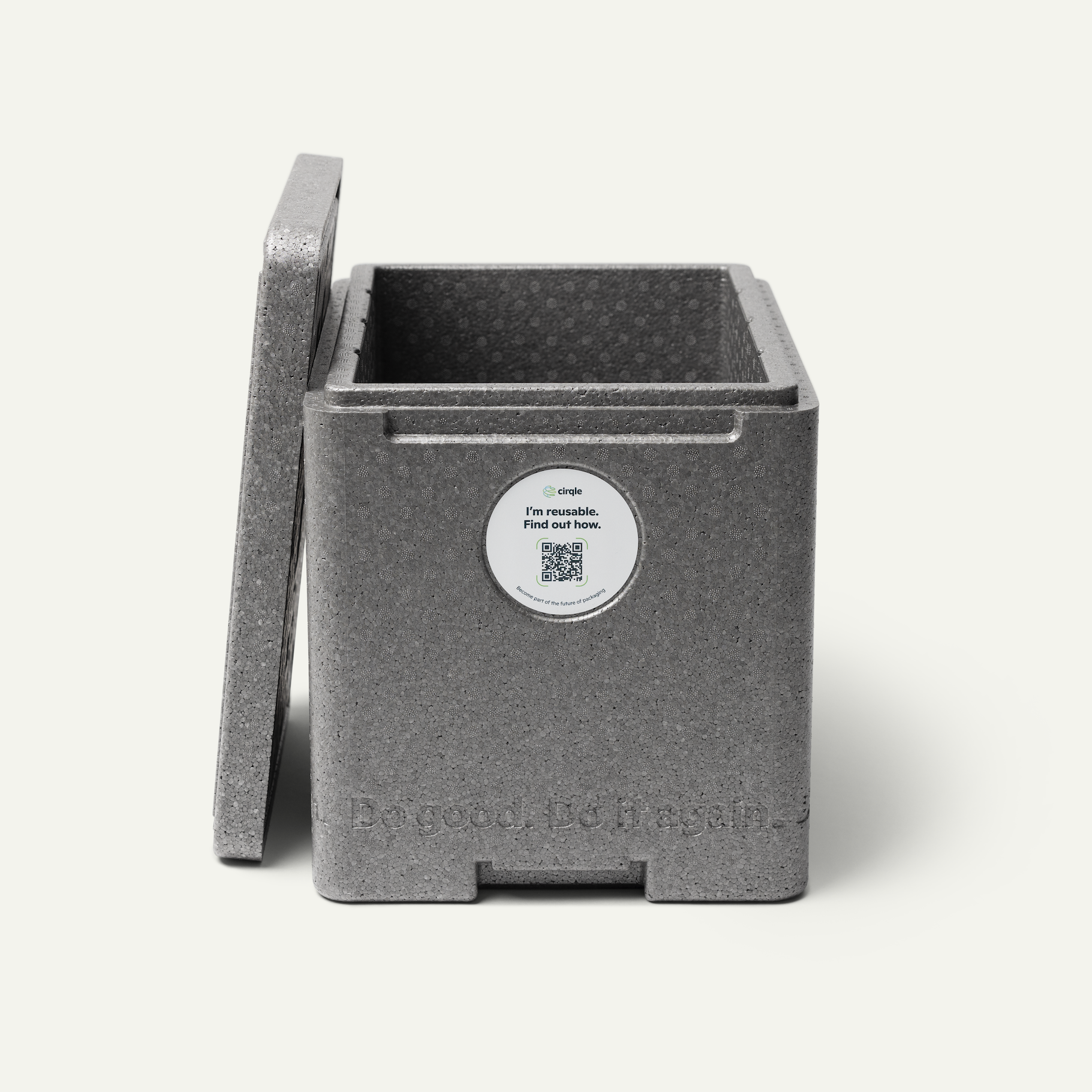 Interested in hearing more?
Get in touch with us through the contact form to hear more about our service. We will reach out to you as soon as possible.